Autism Spectrum Disorders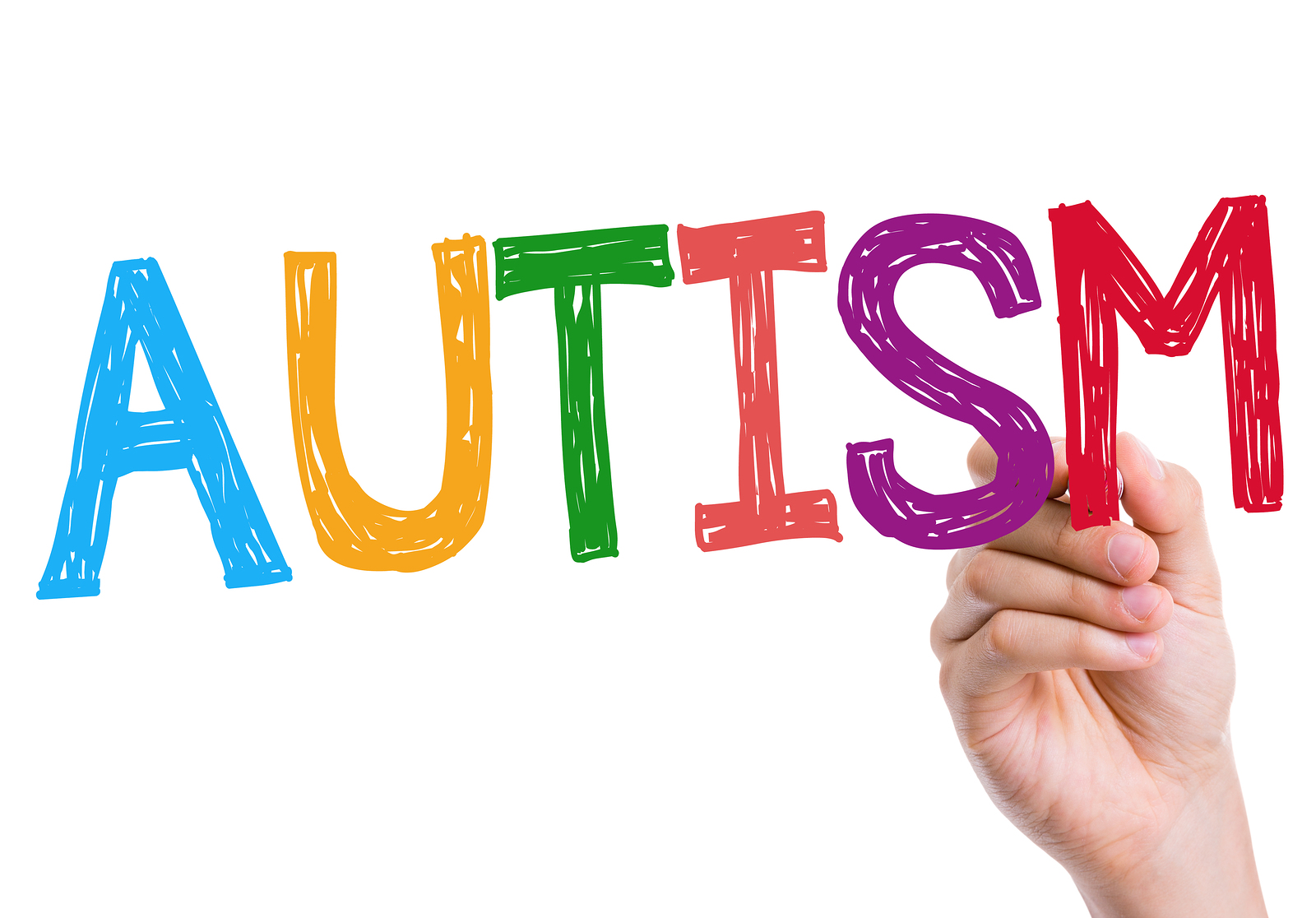 1) ASD's are a group neuro-developmental disorders, which covers a number of traits:
Impairments in communication
Reciprocal social interactions
And restricted repetitive behaviours or interests.
2) ASD's affect around 1.1% of the UK population (around 695,000 people).
3) ASD's are life long conditions, who's affect can be picked up from before the age of a year old.
4) The sex ratio of men to women with ASD is thought to be around 4:1 to 3:1, although the cause is unclear and may be due to bias in diagnosis, or if there is a difference in the male brain is unclear.
5) Children with autism are around twice as likely to experience chronic pain as their peers, which may be exacerbated by sensory sensitivities that will mean they will experience the pain differently.
6) Only 16% of autistic adults reported good physical health, Autism has high comorbity rates with other disorders.
7) Brain imaging studies have shown that the brain connectivity in individuals with ASD is abnormal. In particular the number of connections between long distances in the brain may be lower than a typical subject and greater in short ranges.
8) Women with autism are much more likely to develop anorexia, than non autistic women.